Welcome! Click HERE to LISTEN TO/WATCH WORSHIP LIVE or AS A REPLAY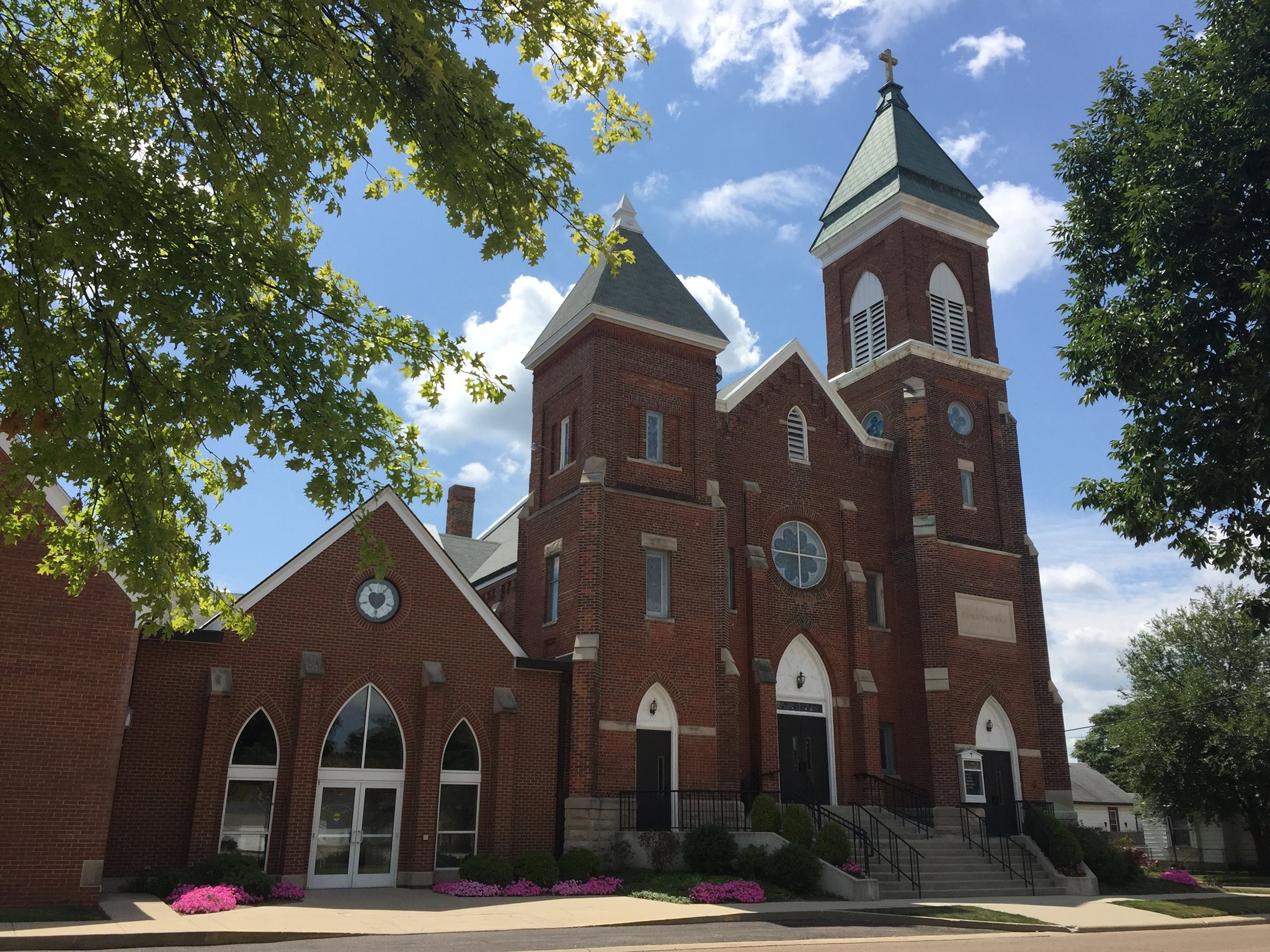 JOIN US AT ZION LUTHERAN CHURCH
We are a congregation of the Lutheran Church Missouri-Synod and located at 205 Pulaski Street in Lincoln, IL.
Join us for worship each Sunday at 8:00 AM or 10:30 AM. For more information, click to Our Worship Information below.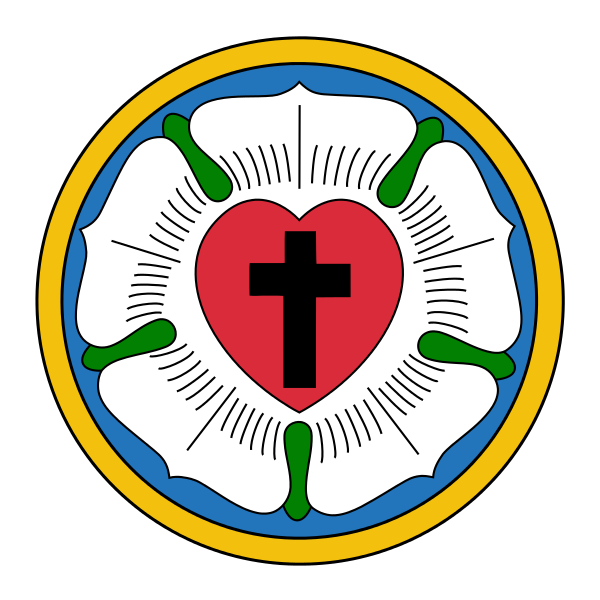 About Zion Lutheran Church
From its humble beginnings in 1871, with a congregation of 12 members, Zion Lutheran Church has grown into a thriving, vibrant congregation rich in heritage. Zion continues to proclaim salvation through Jesus Christ and to serve Lincoln and the surrounding communities through its many ministries, including Zion Lutheran School.
As people of God, our mission is to celebrate God's love for us in Jesus Christ by worshipping Him and living courageous lives to His Glory as He uses us to proclaim salvation to an unbelieving world.